I thought I would share some pictures from one of our Graphite Fiber Thermal Strap (GFTS®) orders that are shipping out today (this is a record year for our GFTS® product line, and even with the success of our X-Series® PGS and Graphene Thermal Straps / Links line, we are continuing to see growth in our GFTS® sales and programs, and are adding to new customers this year from Spain, to Italy, the United States, Germany, and more).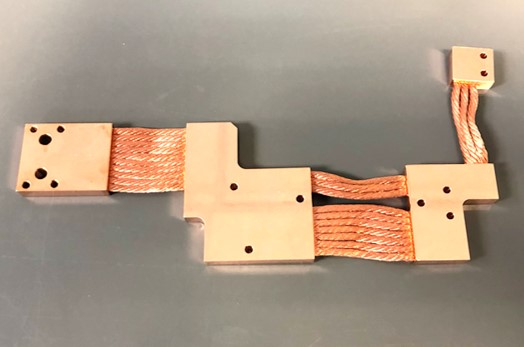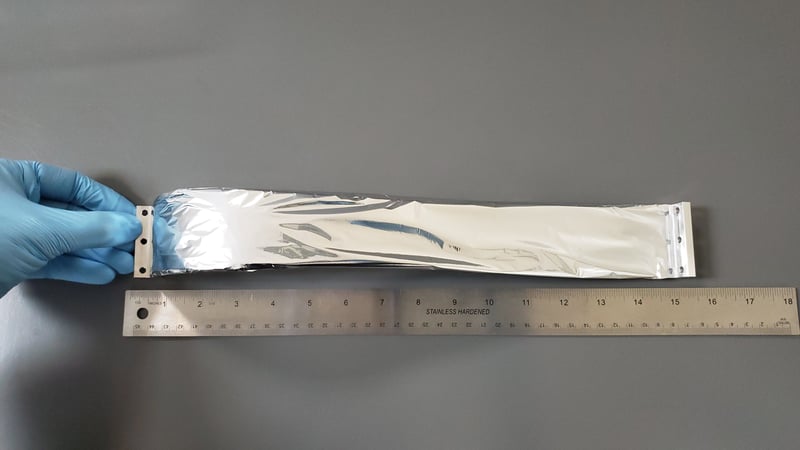 These straps are headed to Spain's Space Agency, the Instituto Nacional de Técnica Aeroespacial (INTA).
TAI will be providing spaceflight model (FM) GFTS units to INTA later this year (program details and test info coming this fall).
Many thanks to the hardworking team at TAI, and our friends at INTA. We are looking forward to working with you again soon!