TAI's News & Blog
TAI's News Page provides updates on important aerospace, commercial, and research programs using our thermal strap products, and covers other helpful topics including: how to draft strap specifications and SOW's, helping you through the strap design and ordering processes, and notices regarding our new thermal strap catalogs, products and offerings. Come back for more updates on successful customer programs, and news & pictures from TAI and our customers.
---
SpaceX Launches the GPS III SV01 Satellite on December 23, 2018.
Read More
Tags: graphite fiber thermal strap, GFTS Spaceflight Heritage, GPS III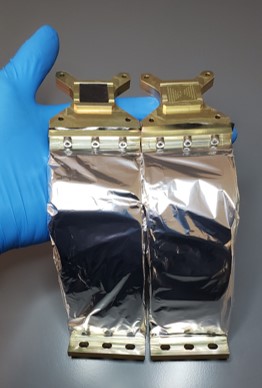 I am happy to announce that TAI recently delivered several spaceflight model (FM) Graphite Fiber Thermal Straps (GFTS®) to Italy's National Institute for Nuclear Physics (INFN), to be incorporated on instruments destined for NASA's Imaging X-ray Polarimetry Explorer (IXPE) mission, scheduled for launch in 2021.
Read More
Tags: thermal straps, graphite thermal straps, GFTS Spaceflight Heritage, NASA IXPE Mission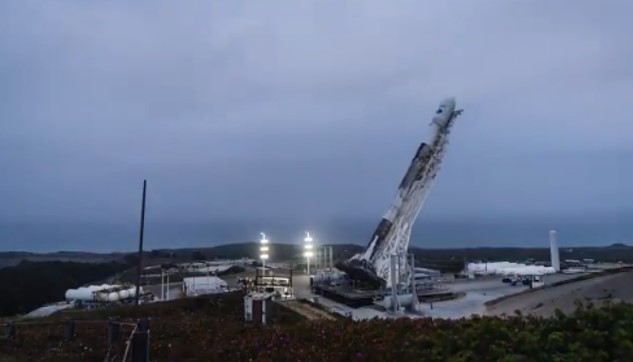 TAI is happy to announce that SpaceX is launching NASA's GRACE-FO satellite into orbit today, at 12:47 PST.
Read More
Tags: CuTS Spaceflight Heritage, NASA GRACE-FO, GFTS Spaceflight Heritage, NASA GRACE-FO Thermal Straps