Technology Applications (TAI) Awarded US ARMY Ph. II SBIR Contract
By Tyler Link on Wed, Jun 28, 2017 @ 03:59 PM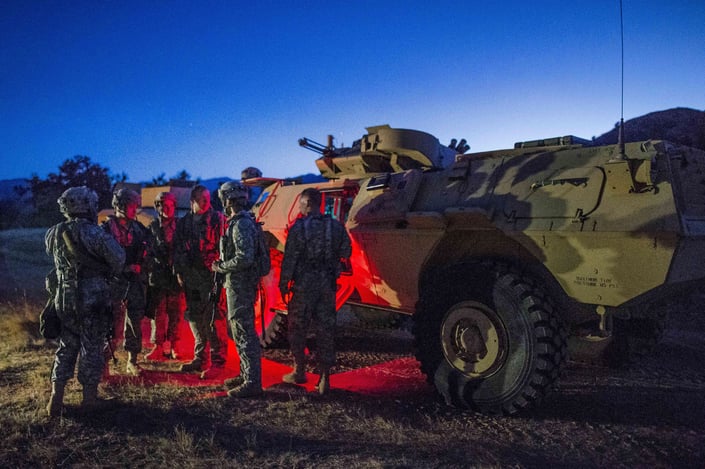 TAI is proud to announce we have been awarded with an SBIR Ph. II contract from the US ARMY.
Under the $1 Million, 2 year contract, our carbon heat exchanger technology will be refined for multiple field operation applications for both the US Army and Marine Corps., and has exhibited promising potential for a number of space and airborne applications, as a highly efficient and lightweight heat exchanger.
Potential programs and applications that may soon benefit from our technology include the F22 Raptor, Predator Drones, and a range of US Military equipment, vehicles, and even the very uniforms worn by our fighting men and women.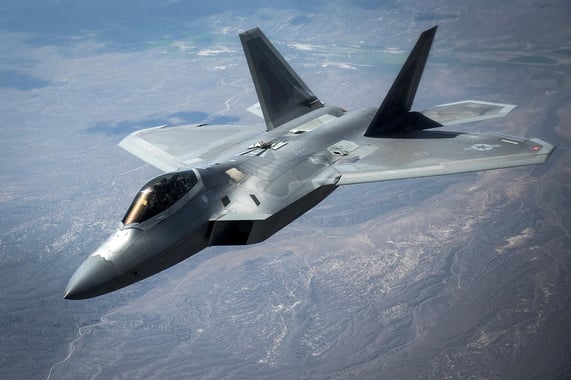 Not only has the Defense Department taken great interest in the new technology, but early discussions with aerospace prime contractors have indicated a very large potential demand in the commercial avionics, enclosed electronics, and server/data center cooling industries and applications.
We will post more details after conclusion of the Ph II contract.
Photo credits: US Department of Defense