TAI's News & Blog
TAI's News Page provides updates on important aerospace, commercial, and research programs using our thermal strap products, and covers other helpful topics including: how to draft strap specifications and SOW's, helping you through the strap design and ordering processes, and notices regarding our new thermal strap catalogs, products and offerings. Come back for more updates on successful customer programs, and news & pictures from TAI and our customers.
---
Recent Posts
Posted by Tyler Link on Thu, Jan 17, 2019 @ 10:22 AM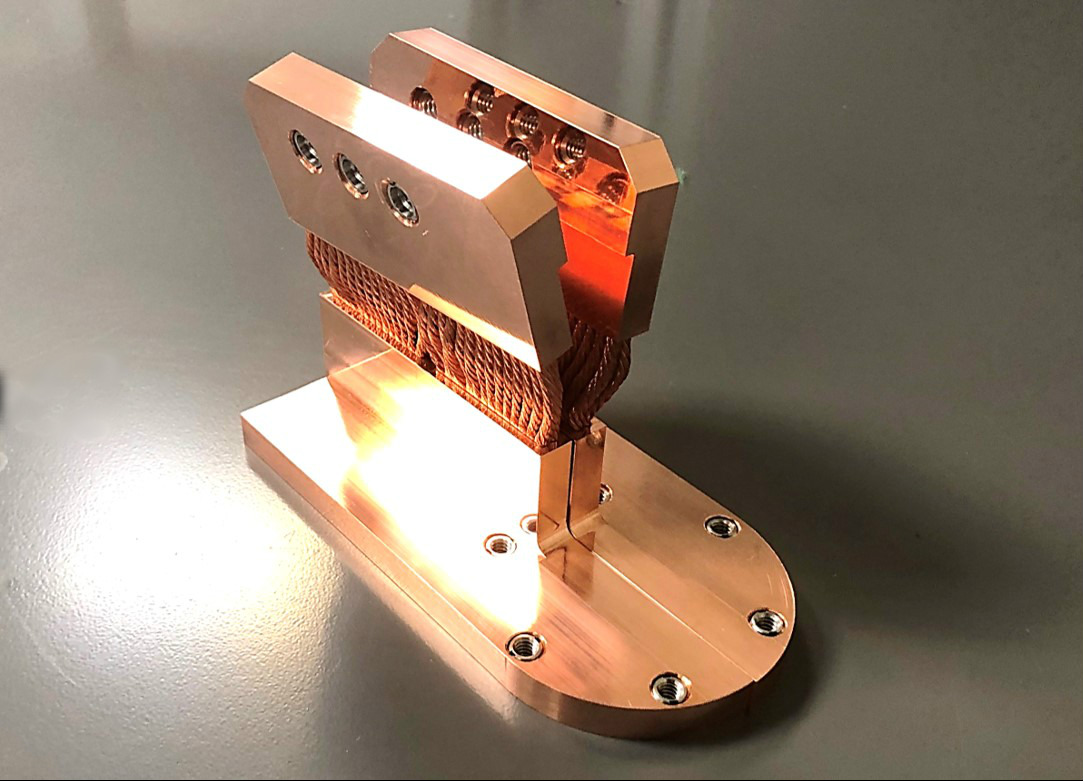 ...Some more great pictures to share with our Blog and LinkedIn Followers!
Read More
Tags: thermal straps, copper thermal straps,, cryocooler series thermal straps, SHI RDK 415D Cryocooler Straps